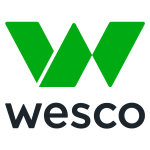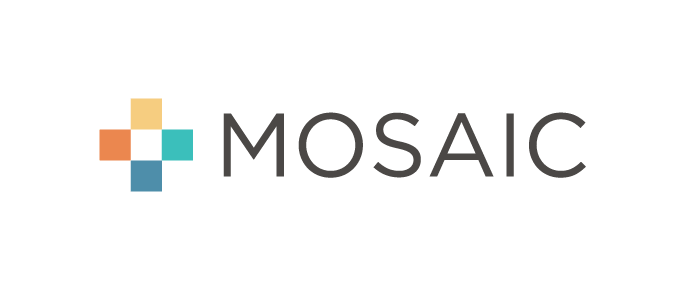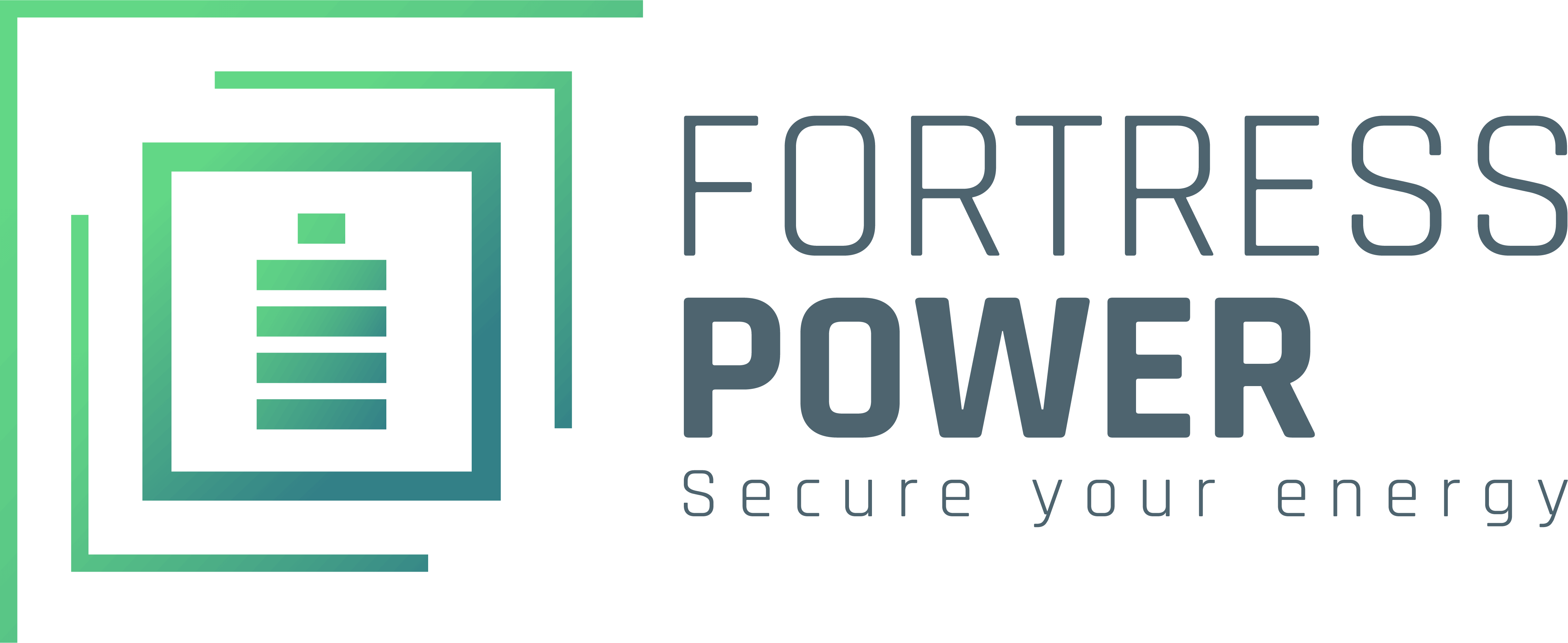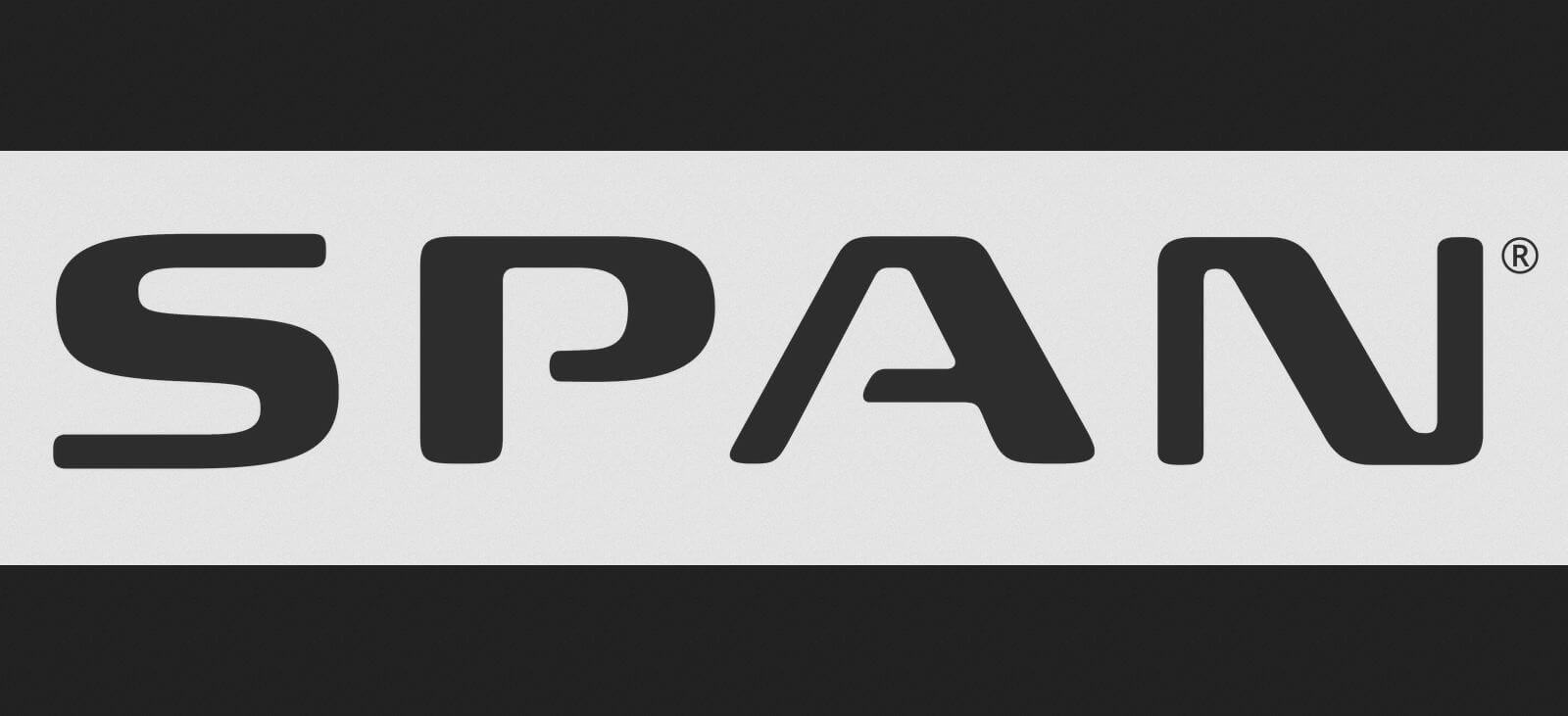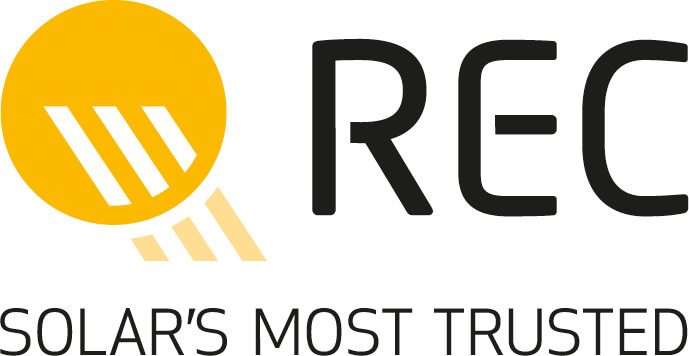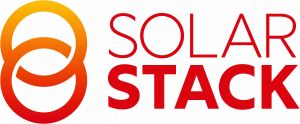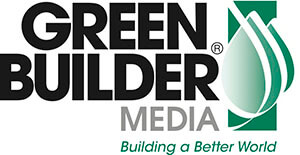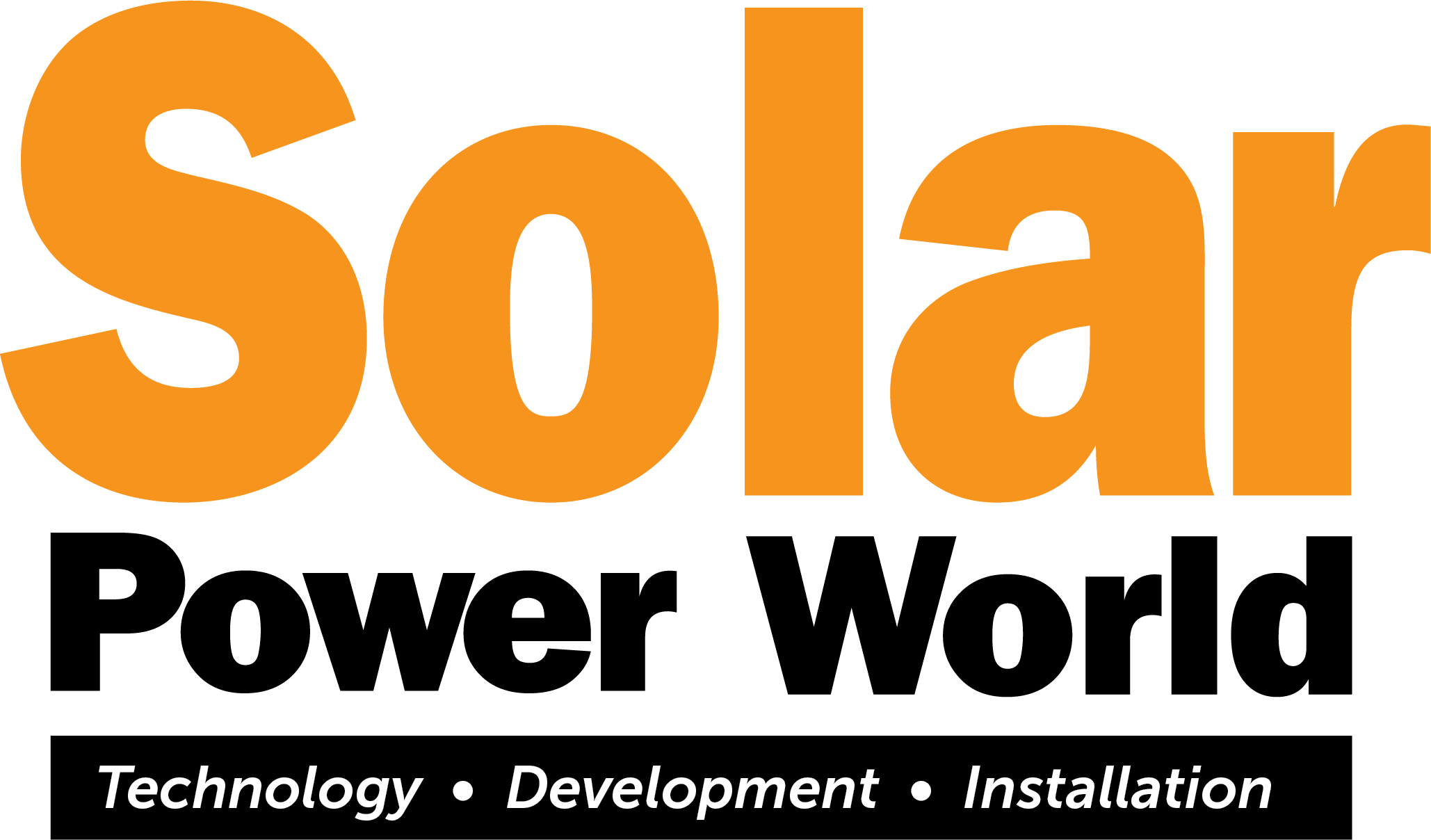 All sponsors will be acknowledged by name or logo in printed materials and with appropriate signage at the event. Take advantage of the many ways you can reach solar energy professionals and advocates!  Non-member rate difference can be applied towards a new membership in FlaSEIA.
Note: Not all benefits are guaranteed if sponsorship is purchased after March 31.
Reserve a private space for your team to meet with clients or a make phone calls and catch up on work.  Space available Tuesday and Wednesday, May 2-3.  Food and beverage is the responsibility of the sponsor.  Room capacity is 15. Sponsors may not host events which conflict with event sessions.